Custom Labeling Services
Growing demand for packaging due to shifts in consumer behavior

We can help you customizing in a unique way you product´s package. Contact us now at info@directoro.com, ChatNow! or complete the form at the bottom of this page.
---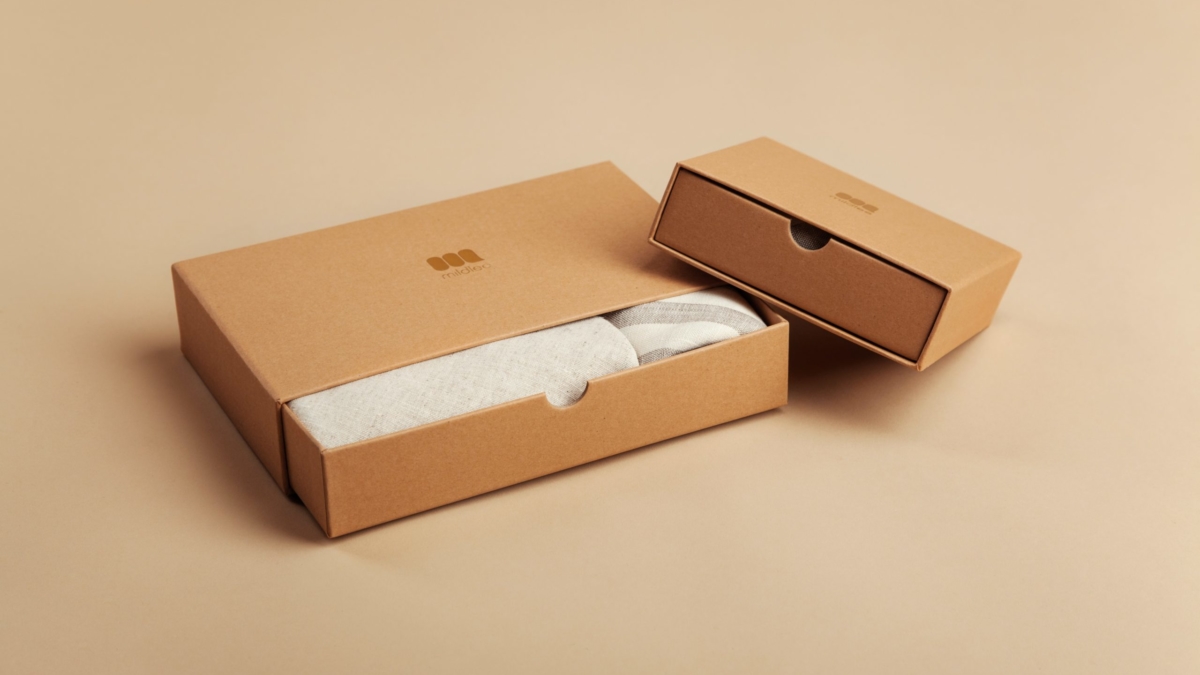 Packaging increased its importance due to consumers.
The packaging and printing industry has benefited significantly in 2022 from shifts in consumer behavior, fueled by the growth of online shopping and home-delivery services. "From online shopping to food takeaway/delivery, shifts in consumer behavior have continued to generate demand for packaging for express shipments, paper cups, paper bowls, etc.
Experts suggest that including technology into their products packaging makes it easier for the consumer. Smart and interactive packaging that allows consumers to track where and when the product originated and was packaged will become a fast-growing trend in the next few years," experts say. "Digitization is expected to help companies improve the recyclability and circulation of their packaging as well as improve data collection of delivery times and other metrics. This trend applies especially to the fast-moving consumer goods (FMCG) industry, where we see more and more brands start to source Radio Frequency Identification (RFID) packaging to track their products."
Why to customize your package labeling?
The days of throwing your products in an unmarked box and shipping them out to your customers are long gone. Whether people choose to admit it or not, the truth is, first impressions matter. A lot. And you'll never get a second chance to make a great first impression. Custom Packaging is an incredible and cost-efficient way to not only impress your customers, but to leave a long lasting impact for your brand that leads to increased word of mouth, social sharing, brand loyalty and revenue.
Here you have a few options to make your product unique and your costumer feel special
Include a gift
Adding a gift item that complements your customers purchase is an action that will positively surprise them.
Add a thank you letter Create personalized messages to thank your customers or use general phrases that show your gratitude. Keep in mind that using the user's name is going to make the person feel really special.
Using reusable packaging Some examples are reusable cloth bags, sturdy boxes that can be used to store other objects in the future, glass jars, woven baskets that will later serve as decoration, among others.
Create a Special Edition packaging If your business is celebrating an anniversary or a special date such as Christmas or Mother's Day is approaching, take advantage of the occasion to create a type of packaging that enhances the reason for the celebration.
Use tissue paper This resource gives a touch of elegance to various types of products, both fashion accessories and clothing and footwear.
Adding ecological surprises
If you have a sustainable brand, you can add seeds for the person to plant at home or use recycled materials in the packaging.
Promote dissemination on social networks Instead of stamping the logo on the front of the packaging, you can leave a message with a special hashtag, so that your customers can use it on their social networks referring to your brand.